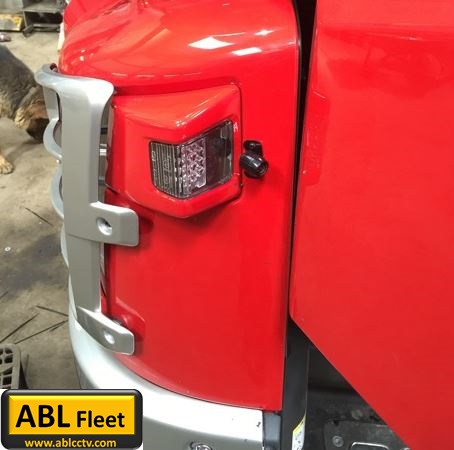 ABL Fleet - Series 1
€731.85
ABL Fleet Series 1 provides recording of up to four cameras for your vehicle. 5 Days footage is stored and can be quickly reviewed via the on board the 7" Monitor using the Remote control or by removing the SD Recording Card and reviewing on a PC / Laptop.
The ABL Fleet Series 1 includes:
4 x ABL Fleet CCTV Camera - High Quality Colour 600 TVL Bullet Style Cameras designed for ABL Fleet, Wide Angle 160 degree Auto Iris Lenses finished in Black with External Mounting Bracket and 4.5m Fly Cable including Aviation Connectors
1 x ABL Fleet Series 1 Mobile DVR - ABLFS1 Industrial Design Mobile DVR. Allows for the simultaneous recording of up to 4 cameras in D1 resolution for up to 5 days via on board SD Card Readers. Comes complete with Remtoe Control for operation. Operators at at 8~36v with integral surge protection

1 x 64GB SDHC Card - 64 SD HC Card for recording

1 x ABL Fleet Monitor - 7" Vehicle Monitor - Quad or Single Screen view complete with Mounting bracket and flush fit adapter.
This complete package is € 595.00 plus V.A.T. @ 23%
Installation service can be provided at additional cost, please contact us for further information